Emergency Restoration and Mitigation Services in Saratoga County, NY & the Capital Region
Quick Response Restoration is a leading provider of emergency damage cleanup, restoration, and reconstruction services. We know that damage can strike anytime, leaving your property in disarray. We're here to help you maintain the integrity of your commercial or residential space, and we're available 24/7 to provide a comprehensive solution to any problem.
Our goal is to minimize the impact of damage—from issues such as flooded basements and burst pipes to significant disasters like fires and storm damage. We have the expertise and resources to ensure that our clients receive a quick response and top-quality service. Contact us today for the best residential or commercial restoration services in Saratoga County, Albany, Troy, Schenectady and our other service areas.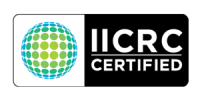 Restore Your Property Today
* Indicates required questions
"*" indicates required fields
Proudly Serving New York's Capital Region
We serve communities throughout the Capital Region, including Albany, Schenectady, Glens Falls, Ballston Spa, Amsterdam, and Clifton Park. As proud New York locals, we value communities beyond and between our regular service areas and love getting involved right here in Round Lake with our annual Christmas Lights display. Learn more about our service areas and give us a call today.
Diversified Restoration Coverage
From the smallest single-family homes to the most sprawling industrial structures, we serve everyone throughout New York's Capital Region, including:
We Work With All Insurance Providers
Quick Response knows what insurance companies expect when it comes to documenting restoration services. Once you sign on with Quick Response, we will handle the billing directly with your adjuster, saving you time and headaches! Below are just some of the insurance companies that we work with.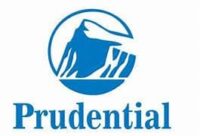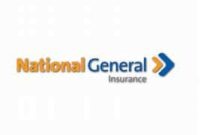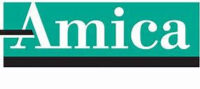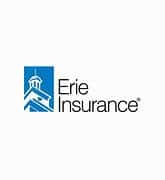 Hear from Our Satisfied Clients
"I couldn't be happier with the service and quality of work. They did an amazing job diagnosing the issue, finding the best solution, mitigating the damage and mold – then doing an impeccable job of restoring my home better than before."
– Linda E.
"Quick response is a great company to do business with. I worked with them on a commercial application and I highly recommend their services. They are responsive, professional and easy to work with. And true to their name, they're quick to respond!"
– Eric N.
"True to their name, they arrived quickly and got to work to handle the water problem created by my dishwasher. The team that responded initially on Sunday as well as the follow up teams were very professional. I highly recommend Quick Response."
– Richard L.
Our Comprehensive Damage Restoration Process
When you call a damage restoration company, you need experts who can take your property from ruined to ready without third-party contractors or project hand-offs. At Quick Response, we're with you until the job is done. To get your home, storefront, warehouse, or multi-family property back in shape, trust our comprehensive damage restoration process.