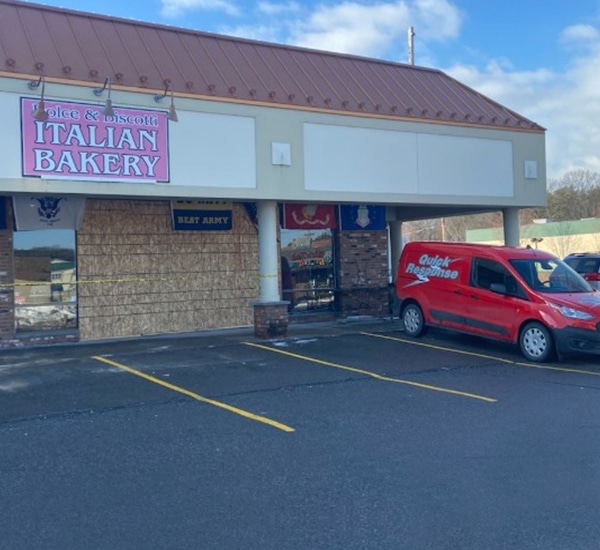 Damage Mitigation and Restoration Services in Saratoga County, NY & the Capital Region
When a fire, flood, or downed tree strikes your property, the results can be devastating. But the damages don't stop when the fire's put out or the flood waters recede. Leaving your property open to the elements can cause additional damage, compounding the loss and the expense. At Quick Response Restoration, we put over 25 years of experience to work to stop further property damage. Our team is available 24/7 to answer your call and get to begin the emergency board-up process. Time is of the essence after disaster strikes. Trust Quick Response Restoration to be there ASAP.
Start Restoration With Our ASAP Board-Up Services
Damage doesn't stop when flood waters recede, the fire's put out, or the downed tree is hauled away. Every second, more damage is creeping into your home or business, complicating both the restoration process and your recovery. At Quick Response, our team provides emergency board-up services that protect your property from further damage. We work quickly to seal off any openings with plywood and tarps, protecting your investment and allowing us to start comprehensive restoration!
Restoring Your Peace of Mind