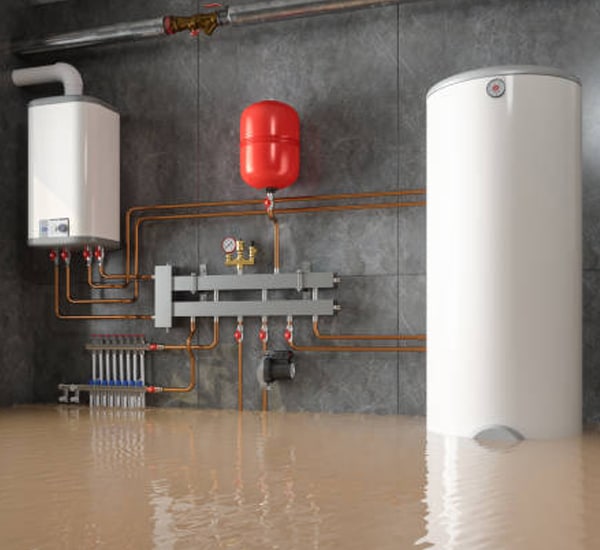 Speedy Water Removal for Your Property's Flooded Basement in Saratoga County, NY & the Capital Region
Water damage is a serious problem, leading to mold, mildew growth, and structural damage. Quick Response Restoration is here to help you get back on your feet after a pipe bursts or a storm floods your property. We offer 24/7 emergency water removal and cleanup services for commercial and residential properties in Saratoga County, NY and surrounding areas. Our mission is to collaborate with you and your insurance adjuster to make the restoration process as smooth as possible.  Our experts will get to work removing standing water, replacing damaged materials, and even providing reconstruction services until your property is restored to its pre-disaster condition or better.
We Make Water Damage Disappear
Quick Response Restoration is here to help you get back to normal after water cleanup services. We're a water damage company that can help remove the water from your home, pack up all your belongings, and restore your home to normal. Our team will work directly with your insurance company so that you can focus on what matters most—your family, home, and belongings. We have been serving the Saratoga County area for over 25 years and have helped thousands of people like you who have had their homes or businesses damaged by floods, leaks, or other disasters.
Restoring Your Peace of Mind