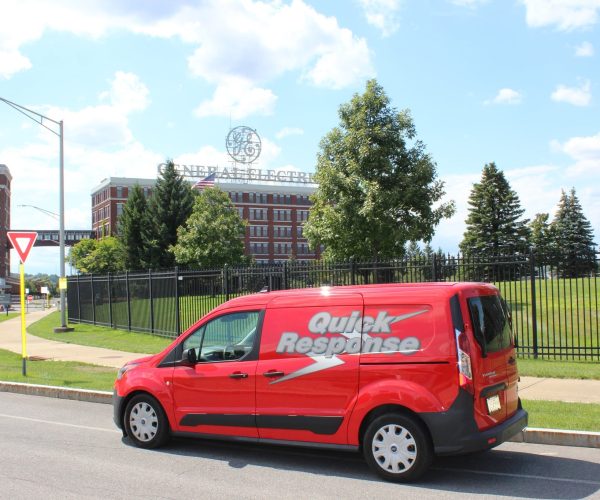 Damage Restoration Services Throughout Upstate New York
Since 1609, the Capital District of New York has stood for progress, ambition, and the American way. But despite the region's place in domestic and international history, Mother Nature has her own designs. Severe storms, hundred-year floods, and heavy snowfall can make everyday life and business in "Capitaland" more difficult to predict. Homeowners and business owners in Saratoga Springs, Albany, Schenectady, and elsewhere in the Capital Region need a reliable damage restoration company to help them put the pieces of their lives back together once disaster strikes. That's where Quick Response Restoration comes in.
Your Full-Service Restoration Company from Start to Finish
At Quick Response Restoration, we know how hard it can be to get back on your feet after disaster strikes. That's why we offer every damage restoration service we can think of for our clients in Upstate New York. We arrive any time of day or night to assess the damage, perform emergency board-ups, and create an expert restoration plan. Afterward, we can stick around for everything from mold remediation to full-scale reconstruction. We're your partner from start to finish, A to Z. Let us take you every step of the way and hand you back the keys when the job is done.