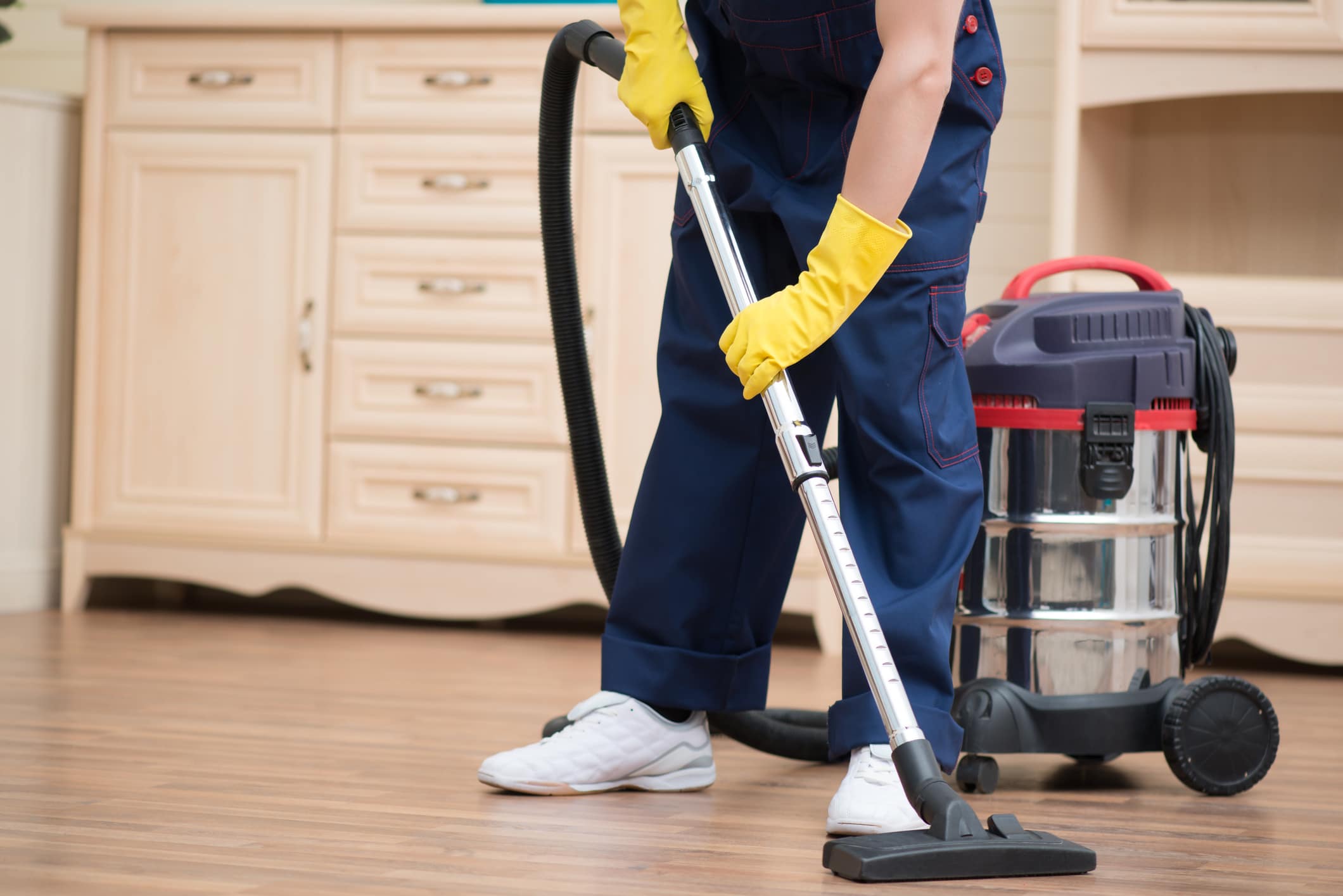 Deep Cleaning Services from Quick Response Restoration
Deep cleaning differs from regular housekeeping. Using different tools and cleaners, QR Restoration's trained personnel clean and sanitize all surfaces and high traffic areas to kill bacteria and viruses (including COVID-19, influenza, coronavirus and other biologics), as well as dirt, dust, pollen, mold, and other irritants.
Deep cleaning treats surfaces that a standard housekeeping routine misses. You can use deep cleaning to disinfect a space known to have been contaminated. You can also use it to maintain the overall health and cleanliness of a space, preventing illness before it starts. Performing this type of cleaning in spaces where the public gathers is especially important, and can be part of an overall infection-control strategy.
QR's deep cleaning services uses medical-grade sanitizers to destroy harmful biological agents that may have entered your space. We apply these cleaners with electrostatic sprayers to offer a 360° touchless deep cleaning solution. Our electrostatic sprayers ensure that the cleaning solutions reach three times the surface area that a custodian would reach using hand-cleaning tools like buckets, cleaning cloths, disinfecting wipes, aerosol sprays or sponges.
The electrostatic sprayers can apply disinfectants evenly to surfaces that might otherwise never get cleaned. Better still, the sprayers clean more surface area in less time than traditional cleaning methods.
Our incredibly affordable deep cleaning can be a strategic part of your regular building maintenance routine. Most seasonal viruses that cause illnesses – influenza, rhinoviruses and coronaviruses – "bloom" in the fall, winter and spring months. By deep cleaning your buildings as a preventative measure during these periods, you can actually reduce illnesses and absenteeism among your building occupants.
We can also respond quickly to address rapid-spreading viruses like the novel coronavirus and noroviruses. By deep cleaning spaces quickly, you can reduce or eliminate transmission of these bad actors.
QR Restoration also cleans high-contact surfaces using green cleaning solutions to help ensure that your building is both clean and safe!
For more information about QR Restoration's deep cleaning services or to schedule a visit, please give us a call at 518-899-7090.