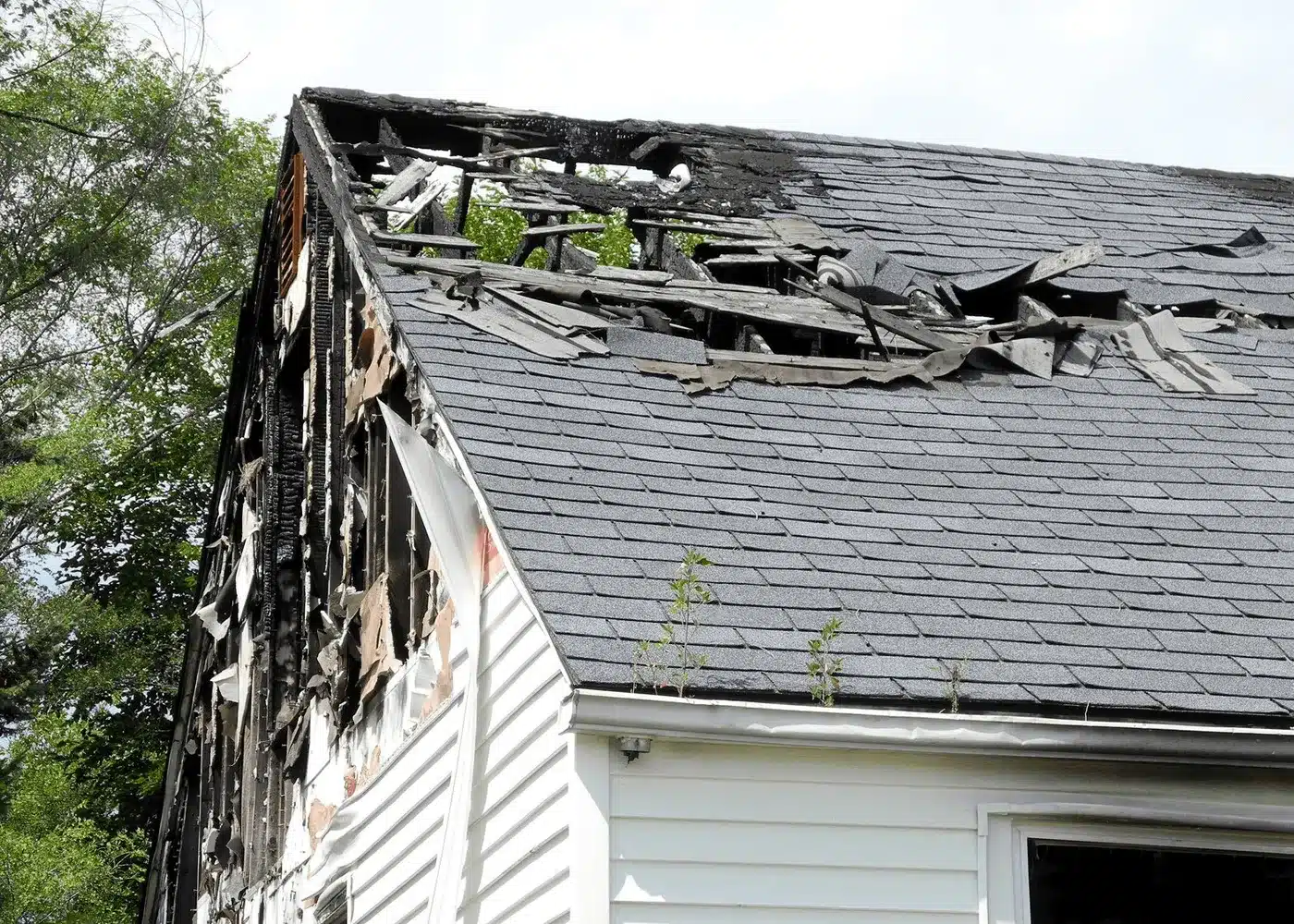 Fire Damage Restoration Services from Quick Response Restoration
Your home is supposed to be your safe place away from the rest of the world, a place to spend time with your loved ones, a place that you can always count on to be there, and for most of us there truly is "no place like home". Unfortunately, 300,000 American families every year are subjected to the trauma of a house fire.
According to the National Fire Protection Association (NFPA) , house structure fires are responsible for the deaths of over 2,500 civilians each year and cause almost $7,000,000,000 of property damage.
How Do Most House Fires Start?
Before we discuss the appropriate actions, you're supposed to take after a house fire, let's have a brief overview of the main causes of house fires. Hopefully being more conscious of the usual causes will help prevent a fire in your home:
Cooking Related
Heating Related
Electrical Distribution and Lighting
Intentional
Smoking Materials
Once everyone is out of danger, planning the next steps after a house fire are crucial!
1. Find a Place to Stay
Hopefully you have family and friends close by that accommodate you and your family in the immediate stages after a fire. If you're not lucky enough to have loved ones close by try contacting the American Red Cross or The Salvation Army for assistance. Furthermore, if you're family is financially stable, checking into a hotel in the immediate days following a fire is a great idea. Securing a safe place to stay for you and your family will give you peace of mind that will enable you act rationally to pursue the next steps of the fire recovery process. Most insurance polices offer additional living expenses to customers. Quick Response has access to temporary housing, call us today for more information.
2. Contact Insurance
For most Americans their home is the largest and most valuable financial asset. Its quick destruction leaves families confused and wondering how they'll pay to survive! Insurance is important because it's the first step towards recreating your home and getting your family back on its feet. Assessing the damage as quickly as possible is the best way to get the most financial coverage from your insurance company. Afterall, this is why you pay for insurance!
3. Contact a Restoration Company
Allow your insurance company to work with a restoration company, like Quick Response Restoration, to professionally asses the damage and begin cleanup and repair efforts. Professional restoration organizations work with insurance to assess the full scope of the project are a great asset in getting the full amount of insurance coverage you'll need to get home. Their professionals provide valuable insights to the insurance companies on what repairs will actually cost and is needed to make your home livable again!
A house fire is a traumatic and life altering experience. Getting everyone to safety and treated for injuries is the most important thing. As you've read above, your house and the money required to fix it, can be handled by insurance and a great professional restoration company.
If you're located in the Greater Capital Region and your property is subject to a house fire, or any other disaster that causes damage to your home, call Quick Response Restoration for unmatched service and work!
Reach us at: 518-899-7090