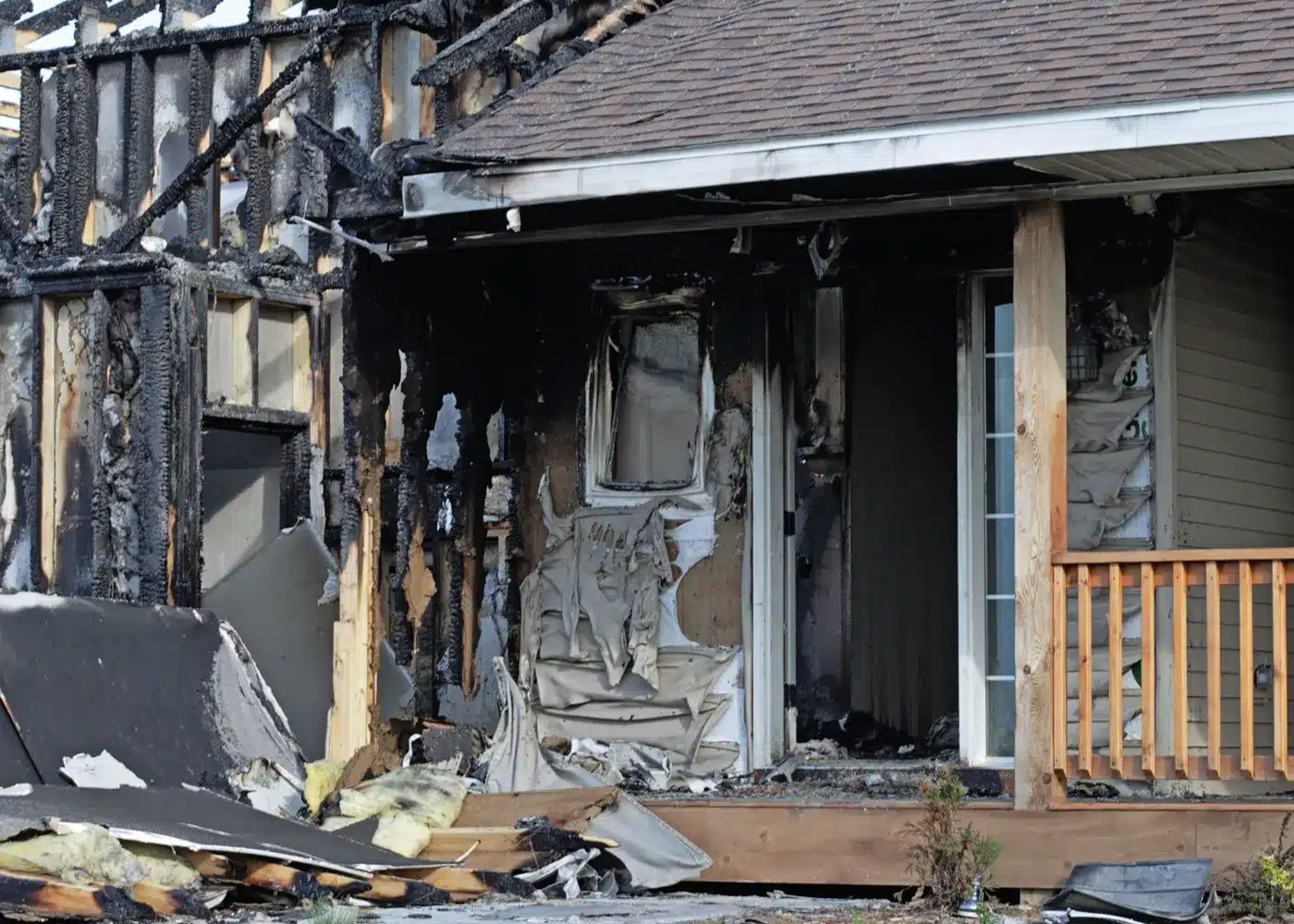 3 Reasons Why You Need a Disaster Restoration Company
Doesn't it always seem disaster strikes at the worst time? A frozen pipe bursts and floods your home just weeks before the Holidays. Where will you go? Where will your family sleep? How will it get fixed? Who will fix it? How long will it take?
These questions are just five of hundreds of questions you'll likely ask when you find yourself in need of disaster restoration.
The short answer: Quick Response Restoration
Contacting a reputable disaster restoration company will help ease your anxieties in a time of extreme uncertainty. Though there are several important reasons to reach out to a disaster restoration service this article will outline a few of the more important ones:
1. Safety
Consulting professionals who can analyze your unique situation and provide an actionable plan that will prevent long-term issues is crucial. For example, during a flood disaster simply removing the water and repainting is not sufficient. Floors may have been weakened or there may be mold in places not visible to the naked eye. Professionals know the (un)likely places to look to prevent further harmful situations down the road. Protecting yourself and your family in the short and the long-term should both be considered.
2. Finances
Aside from the safety of your family the biggest stressor with a disaster is the financial implications. Most families do not have the resources to rebuild their home or account for huge, unexpected expenses. A disaster restoration service, like Quick Response Restore Restoration, will walk clients through the insurance process and ensure that they're moving in the right direction. Minimizing out of pocket expenses is an important step in making sure your restoration gets completed to your satisfaction without disrupting your life further than it has been.
3. Skilled Employees
A disaster cleanup and restoration takes skill and experience to make sure the job is done correctly. We all like to take matters into our own hands to feel like we're helping, but without using professionals you may actually be making matters worse. As mentioned above, exposing family and friends to unnecessary health risks down the road is not a great idea. Professionals have years of specific expertise to diagnose, repair, or and rebuild anything that comes to light during the restoration process.
When a disaster comes your way make sure to call a reputable disaster restoration company in your area. Acting quickly will save you further (and future) frustration. If you're located in the Round Lake, NY Great Capital Region reach out to Quick Response Restore Restoration. With decades in business there is no disaster that QRR hasn't seen and successfully handled.